Join us Thursday October 3rd, 11 am
MCAF Fall Fete 2019
"Wood and Weavings"
Fall Fete will take place at Oak Hall, Hedgerow Farm 4721 Price Mill Road Bishop 30621.
$35 per person includes lunch and a contribution towards restoration of Cherry Grove Schoolhouse.
A Note from Dale,
Our fall fete, Wood and Weaving, brings together artists Abraham Tesser and Shirley Chambliss for personal conversation and to see their work. Celebrate the best of autumn harvest traditions, meet with your friends and neighbors in the woodland setting of Oak Hall, at Hedgerow Farm. Enjoy the cooler weather, the woodland setting and acclaimed regional food all while helping to save and restore Cherry Grove Schoolhouse, a charming and important historic Georgia structure in rural Wilkes County that was a focus for a thriving African-American community. We've also curated a few of our favorite and regional art forms for exhibit and sale. By all means stay and stroll across hundreds of acres of pasture and woodland and see flocks of sheep and rare breed animals.
Meet the Artists featured this Fall
Abraham Tesser, Wood craftsperson
Shirley Chambliss, Weaver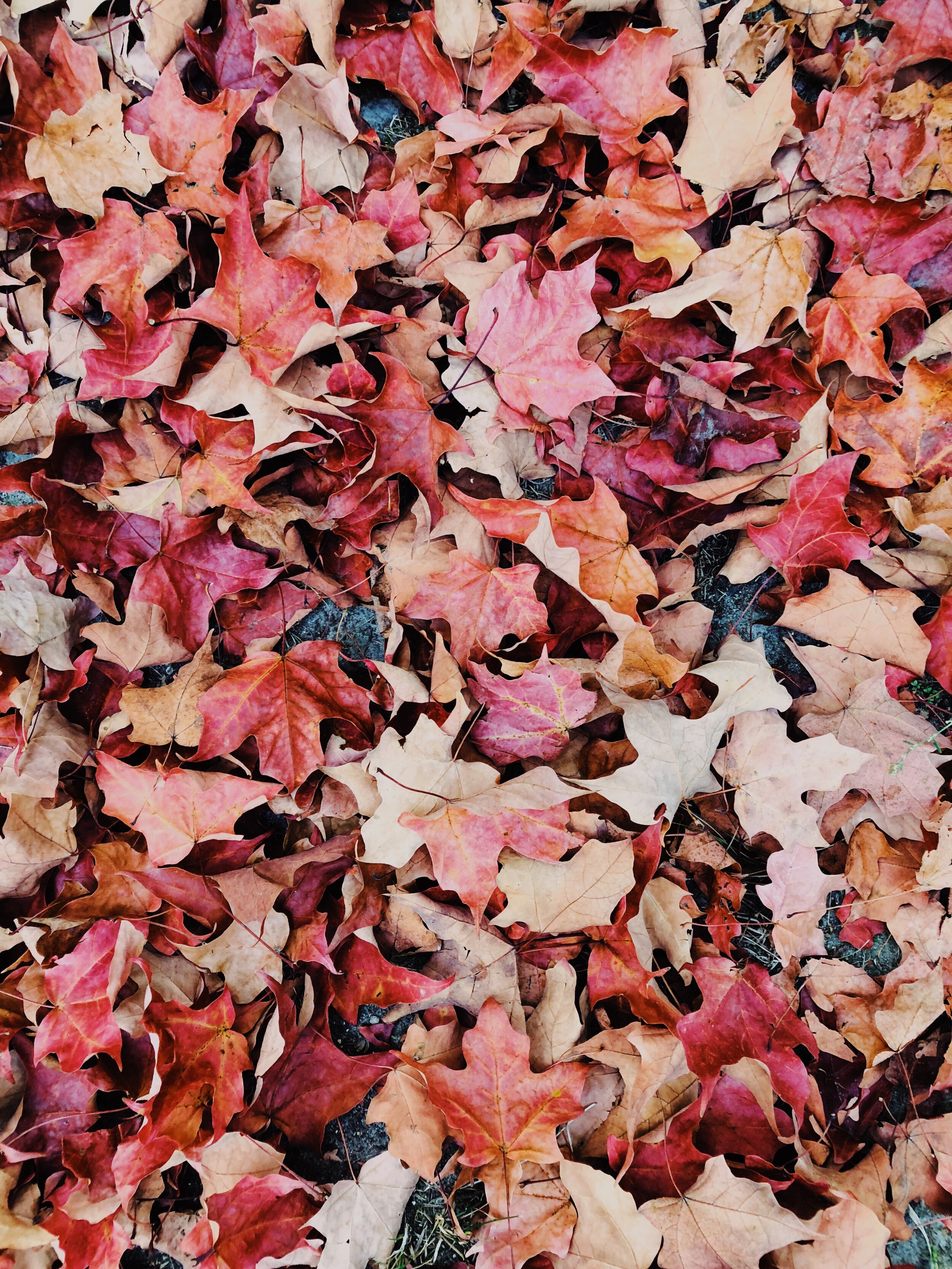 "Turkish Delights"
Join OCAF in welcoming back Hasan's rugs to Watkinsville for a weekend long rug sale! Hasan's rugs specializes in handmade organic area rugs. Most of their rugs are from Turkey. They have Modern Traditional, Persian, Tribal, Antique, Kilim, Kothan, Aubusson, Silk, and many other rugs in their collection. They also specialize in rug repair.
Friday November 8th-Sunday November 10th
10:00am - 4:00pm, Open market
__
Friday November 8th 6:00 - 8:00 pm Reception
Saturday November 9th 12:30pm brunch, 2:00pm educational talk and video presentation
Saturday November 16th Family Day activity with Turkish Art
Material Culture and Arts Foundation was formed to support non-profits with an emphasis on the decorative, visual, and performing arts whose purpose is to enrich lives and build a vibrant community. MCAF partners with artists and organizations to host special events, exhibitions, and symposiums. Inspiring creativity, learning, and personal growth through these connections with art and material culture.